Severe Weather Policy
If Boone County Schools are canceled, school is canceled for Ignite scholars, no matter what their home school is.
If Boone County schools are on a Non-Traditional Instruction (NTI) day, Ignite scholars must log in and remotely work from home, no matter what their home school is.
In the event that other school districts are closed but Boone County Schools are not, Ignite scholars are encouraged to come to Ignite if they are able.
If they are unable to make it to campus, they should still log in to their coursework and contact teachers to be counted as present.
In the event that Boone County Schools have severe weather this year, the Boone County Board of Education issued that the first three days would likely lead to the complete cancelation of classes. After three severe weather days, the school district would begin using NTI days.
A "care first, then teach" approach empowers students to go beyond traditional textbook learning. Grades are only part of the equation; success is measured based on individual needs, learning style, and potential.
Scholars learn across disciplines from teachers who are blending career courses with core academic learnings. Meanwhile, regular interaction with industry leaders offers a glimpse into opportunities beyond graduation.
Whether they're studying soil samples, designing websites, learning a language, or fabricating machines for the 21st century, scholars spend their days preparing to meet the challenges of our ever-changing world.
Ignite helps scholars develop critical thinking, empathy, problem solving, collaboration, and public speaking skills to recognize their potential and achieve their dreams.
Why Ignite Institute?
21st Century Learning
Scholar-focused programs rich in the next-generation STEAM disciplines of Science, Technology, Engineering, Arts, and Mathematics.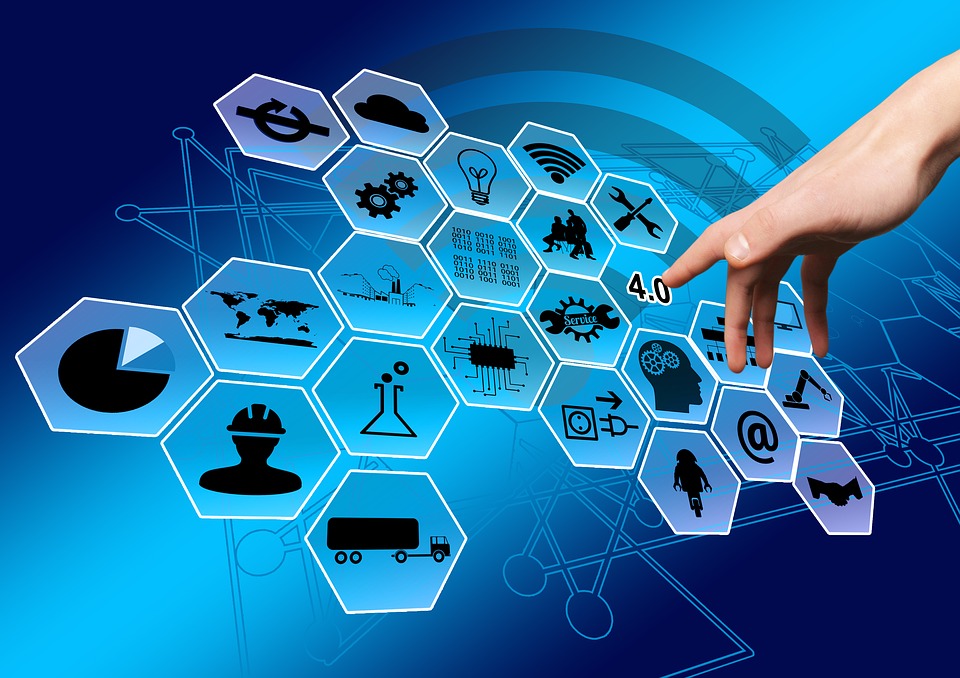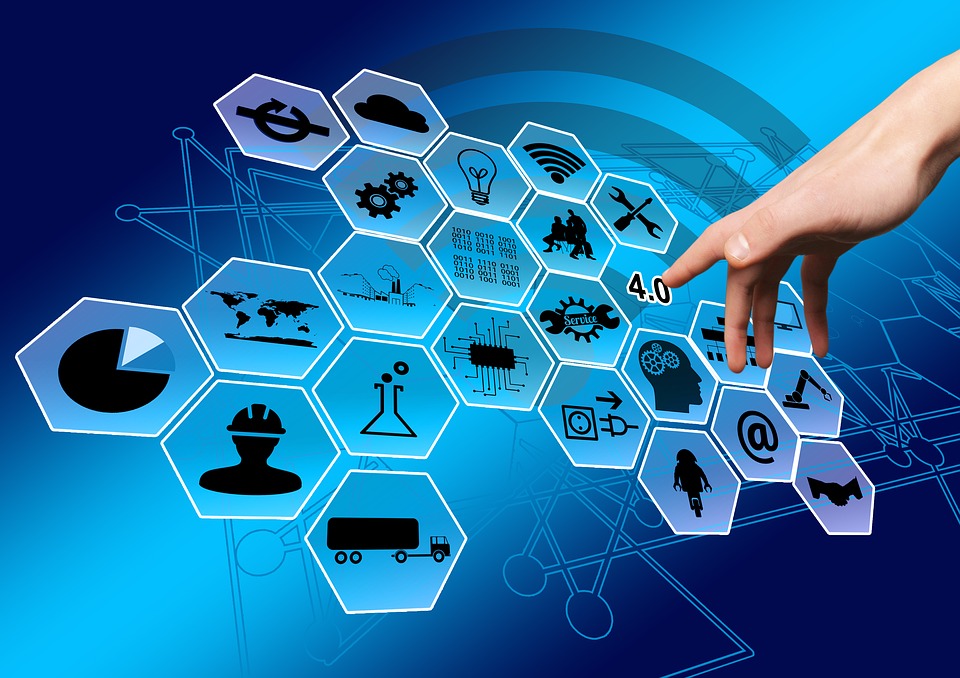 Education Meets Industry
Cross-disciplinary curriculum developed in collaboration with top NKY and Greater Cincinnati business leaders.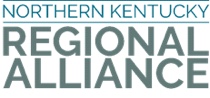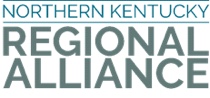 Colleges of Innovation
State-of-the-Art Campus
Ignite's 180,000-square-foot learning community features collaboration spaces, video production areas, robotics labs, makerspaces and more.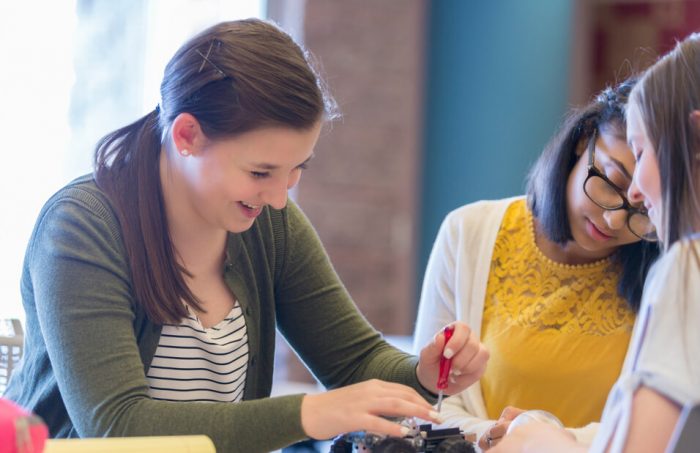 Flexible collaboration spaces
Glass-walled small meeting and study rooms
Art and video production areas
Robotic and automation labs
NKY Makerspace
Fabrication, arts, and Biomedical science labs
Dedicated learning spaces for health sciences, manufacturing and logistics