The Ignite Institute is opening our application for the 2021-2022 school year! After the overwhelming response from our first year of applications, we have refined our process to ensure a fair process for all.
This year's application no longer follows a "first come, first served" format. Our application committee developed a points-based application system to determine acceptance. Additionally, we have added a recommendation piece where scholars can choose their favorite teacher, coach, or mentor to answer 10 multiple choice questions on their behalf. Ignite's application will continue to focus on scholars who are interested in career exploration within our one of our career focused programs. In addition, Ignite's application is geared towards scholars who are looking for a different educational experience. While grades are important, our only academic requirement is that applicants are on target for a grade level appropriate high school English and math course.
Application Dates:
November 5th: Application Opens
November 29th: Application Closes
January 4th: Letters will be mailed with decisions
January 15th: Deadline for accepted scholars to declare their intention to attend for the 2021-2022 school year
Please see our new Ignite video at https://vimeo.com/videoshane/review/472681428/2cfbc888ec
Please complete the application here: https://igniteinstitute.smapply.io/prog/ignite_app2020
WELCOME TO THE IGNITE INSTITUTE
A "care first, then teach" approach empowers students to go beyond traditional textbook learning. Grades are only part of the equation; success is measured based on individual needs, learning style, and potential.
Scholars learn across disciplines from teachers who are blending career courses with core academic learnings. Meanwhile, regular interaction with industry leaders offers a glimpse into opportunities beyond graduation.
Whether they're studying soil samples, designing websites, learning a language, or fabricating machines to power the Internet of Things, scholars spend their days preparing to meet the challenges of our ever-changing world.
Ignite helps scholars develop critical thinking, empathy, problem solving, and collaboration skills to recognize their potential and achieve their dreams.
Why Ignite Institute?
21st Century Learning
Scholar-focused programs rich in the next-generation STEAM disciplines of Science, Technology, Engineering, Arts, and Mathematics.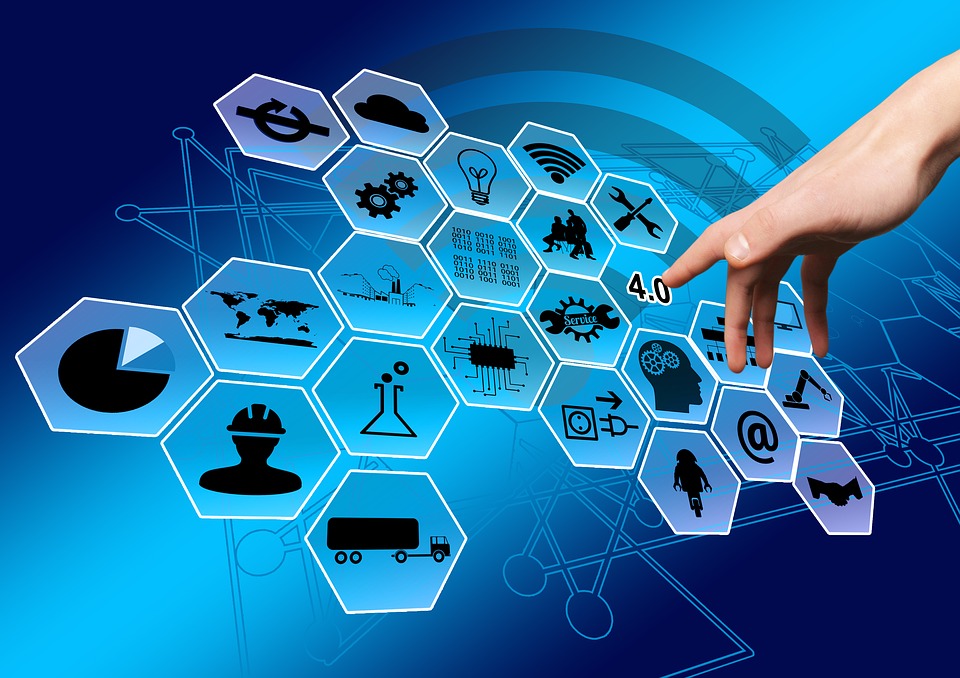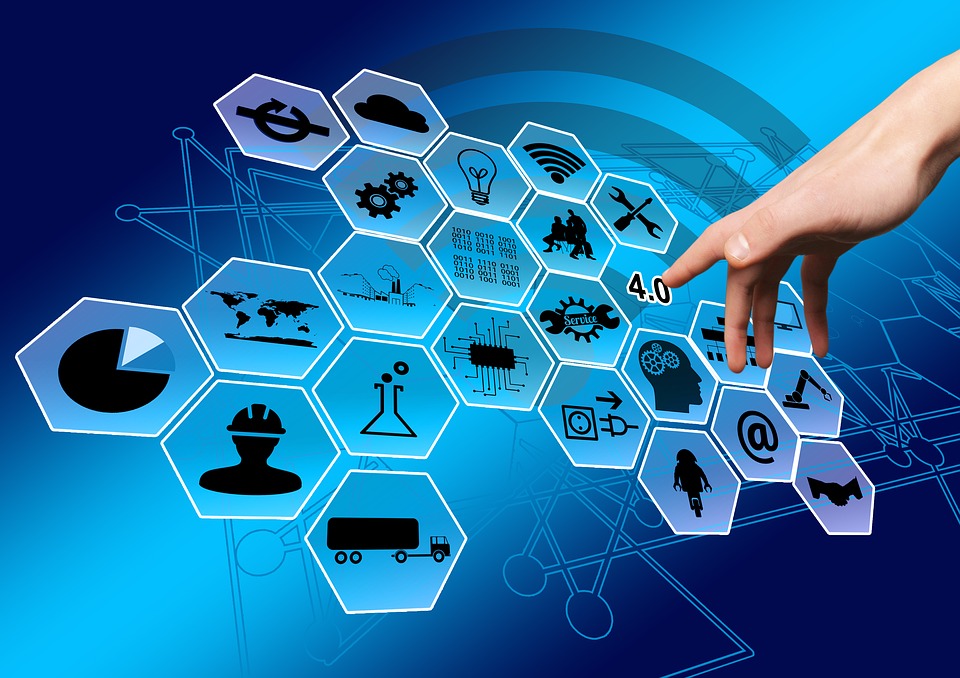 Education Meets Industry
Cross-disciplinary curriculum developed in collaboration with top NKY and Greater Cincinnati business leaders.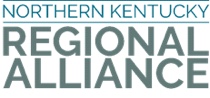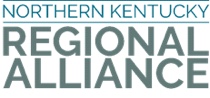 Colleges of Innovation
State-of-the-Art Campus
Ignite's 180,000-square-foot learning community features collaboration spaces, video production areas, robotics labs, makerspaces and more.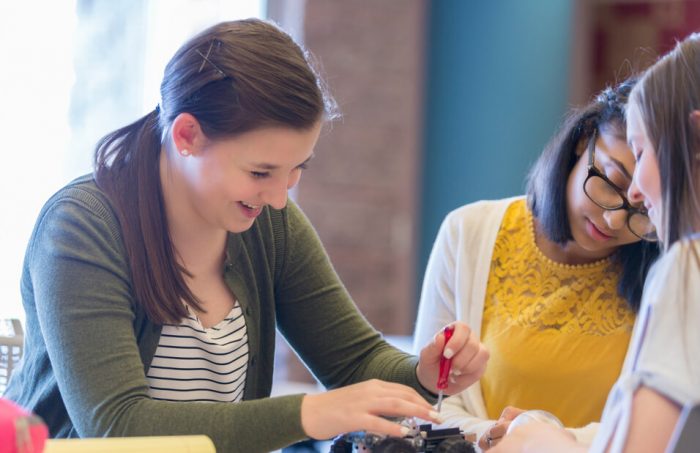 Flexible collaboration spaces
Glass-walled small meeting and study rooms
Open cafeteria
Art and video production areas
Robotic and automation labs
Makerspaces
Fabrication and arts labs
Dedicated learning spaces for health sciences, manufacturing and logistics
Teacher-training center