Meet The Ignite Institute 
Our focus is to provide education and experience in career fields that are in high demand in our community. We are creating a reality where industry and education work together to ensure that scholars have the skills and creativity to succeed in our society. Through project-based learning, Ignite scholars will have authentic, real-world experiences that will prepare them for the jobs of the future. Scholars will have access to multiple dual credit courses through partnerships with local universities that will allow them to graduate from Ignite with an Associate's Degree.
Next Generation Learning
Our goal is to provide a blended learning experience for scholars that includes working collaboratively and independently using an online platform. The teacher becomes a facilitator and mentor to scholars, providing them the personalized resources and support they need to achieve their goals. Project-based learning will also be part of the DNA at the Ignite Institute. Scholars and teachers will collaborate with industry partners to solve real-world problems, which will provide scholars the skills necessary to succeed.
Collaborating For A Better Tomorrow
Ignite will have numerous points of community and business partnership that will benefit both scholars and the region. Local businesses, colleges, and other state institutions have played a crucial role in the planning and development of the school. At Ignite, industry partners will collaborate with curriculum specialists and create mentorship opportunities for scholars that will provide the skills needed to succeed in a competitive job market. Ignite prepares scholars to be leaders and entrepreneurs in their chosen field. At Ignite, scholars will participate in authentic, personally challenging work that is meaningful beyond the school walls.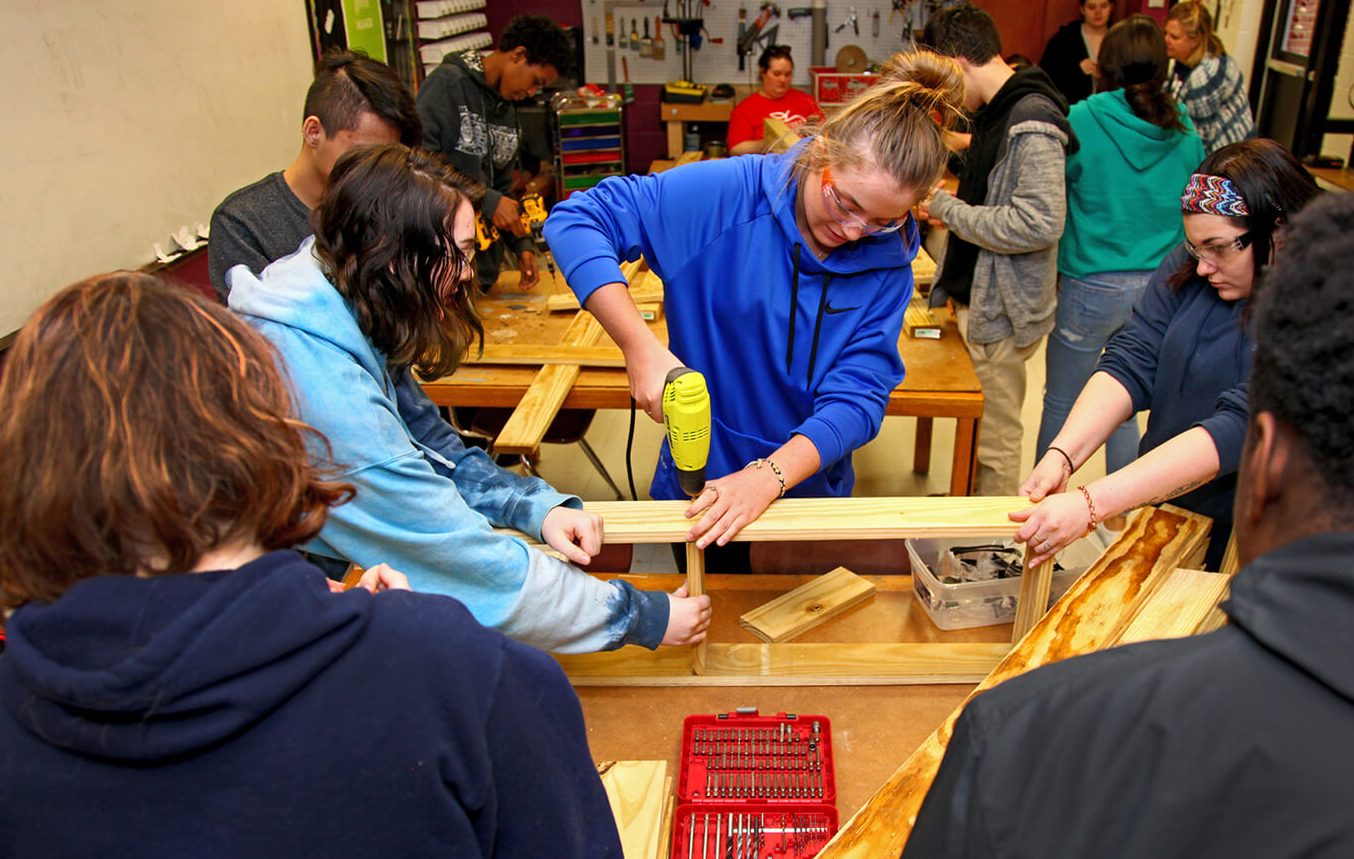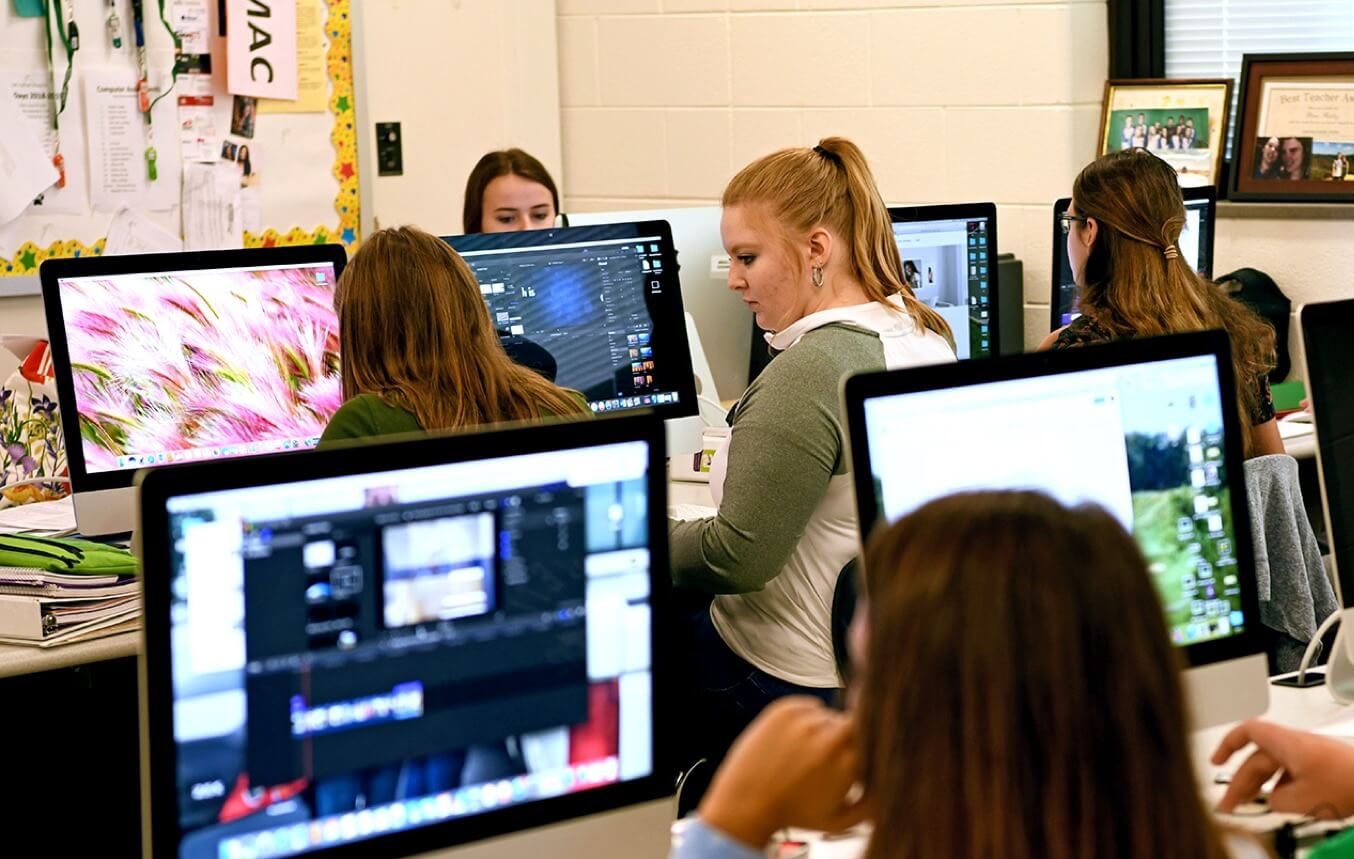 Educators, industry leaders, and community organizers worked together to establish a vision that will support specific regional workforce needs. In 2016, Toyota and Boone County Schools developed and supported this vision.  Kenton County Schools partnered in 2018 in creating Northern Kentucky's First Regional Public School, The Ignite Institute.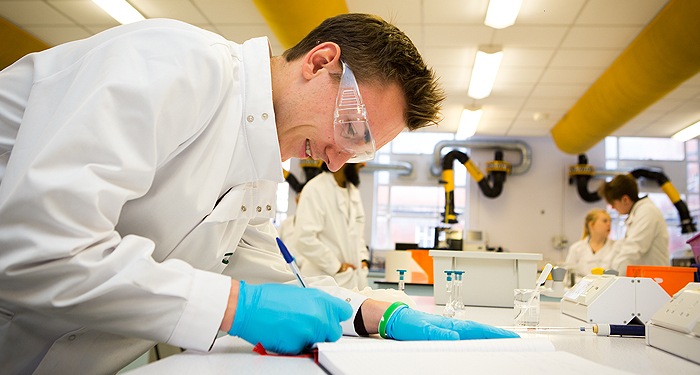 We live in an age where technology, creativity, and entrepreneurship are outpacing our current ways of educating our students. Parents, students, and the community are looking at our schools to prepare students for careers and opportunities that have not been developed or conceptualized. Today's students need to have experiences that will give them the confidence and interpersonal skills required to be competitive and productive professionals.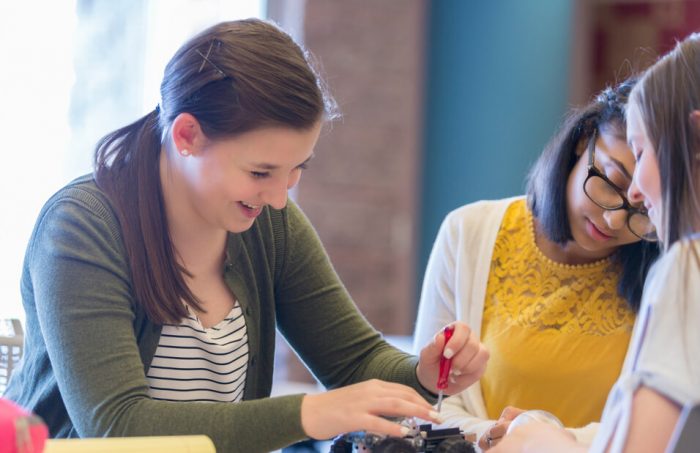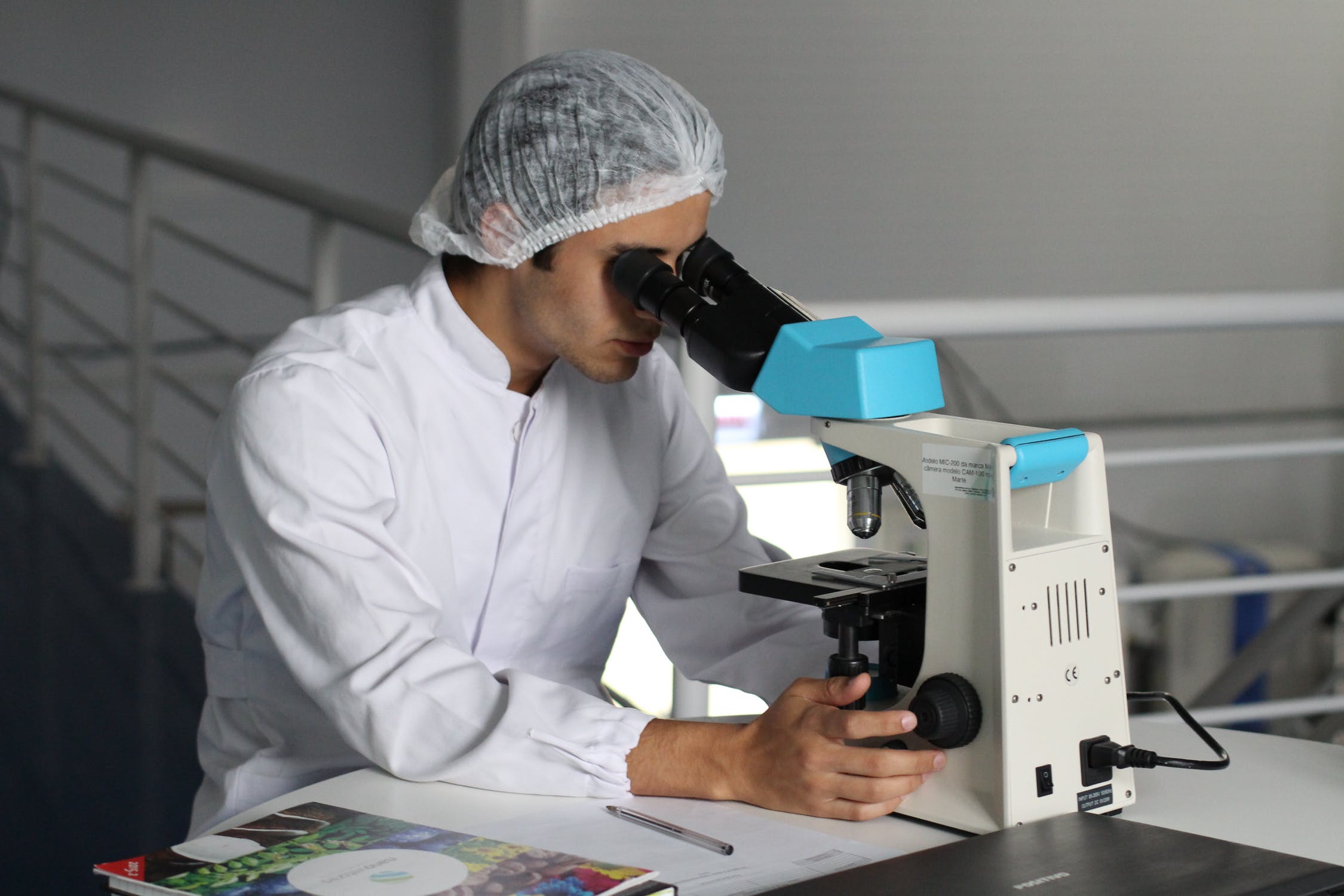 The structure of the curriculum is built upon our career college pathways. These academic pathways begin at the freshman level, and focus on high demand career opportunities. The colleges are; Allied Health, Biomedical Sciences, Computer Science, Design, Education, Engineering, and Logistics (Juniors only).
At Ignite, scholars are also provided access to dual-credit college classes while earning their high school diploma. The college offerings allow scholars the opportunity to earn an Associate's Degree by the time they graduate. The college credits that they receive are transferable to all public colleges in the state of Kentucky. While there is a focus on college credit attainment, there is likewise a pathway within each college for students not wanting to pursue dual-credit opportunities, or perhaps wish to have a reduced number of college classes.
Explore Ignite's State-of-the-Art Campus
Ignite educates scholars from multiple Northern Kentucky school districts. Portions of the Ignite campus are dedicated for use by Greater Cincinnati/Northern Kentucky educators, industry partners, and caregivers across the Pre-K to postgraduate spectrum.