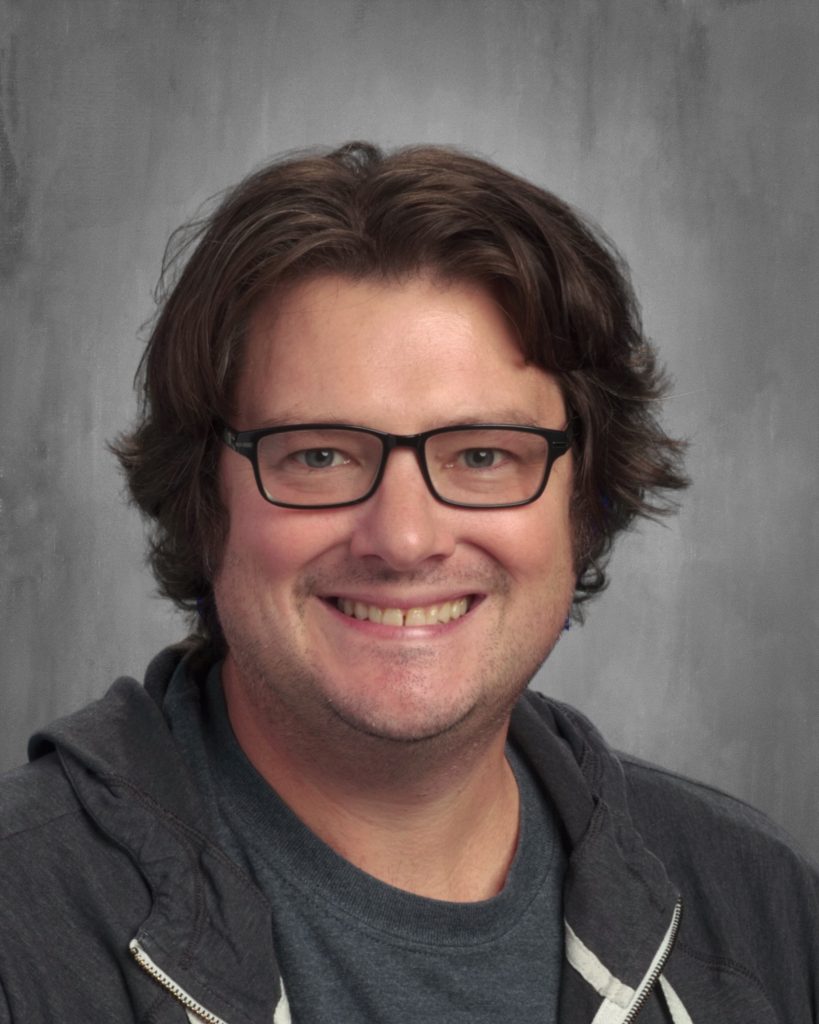 Mark Dirksing, MAT
College of Allied Health
"Mr. Dirksing has been and English Teacher for eighteen years and has been with Boone County Schools for fourteen of those eighteen years. Mr. Dirksing has experience teaching all grade levels at all learning levels. In addition, he taught Advance Placement Literature and Composition for nine years. Mr. Dirksing has his BA in English and his MA in Teaching. This is his third year at Ignite and his second year in the Design College.
In addition to teaching High School English, Mr. Dirksing has taught Information Technology, Journalism, and Yearbook Production classes. He is passionate about reading and writing and wants to share his passion with his students. As a former manager in the service industry, Mr. Dirksing understands and focuses on teaching the reading and writing skills necessary to succeed in an ever changing global market.
When he is not at school, Mr. Dirksing spends his time with his wife and two kids. Together, they work towards their goal of visiting every National Park in America. Mr. Dirksing enjoys photography, reading, writing, live music, and collecting and listening to vinyl records.
"