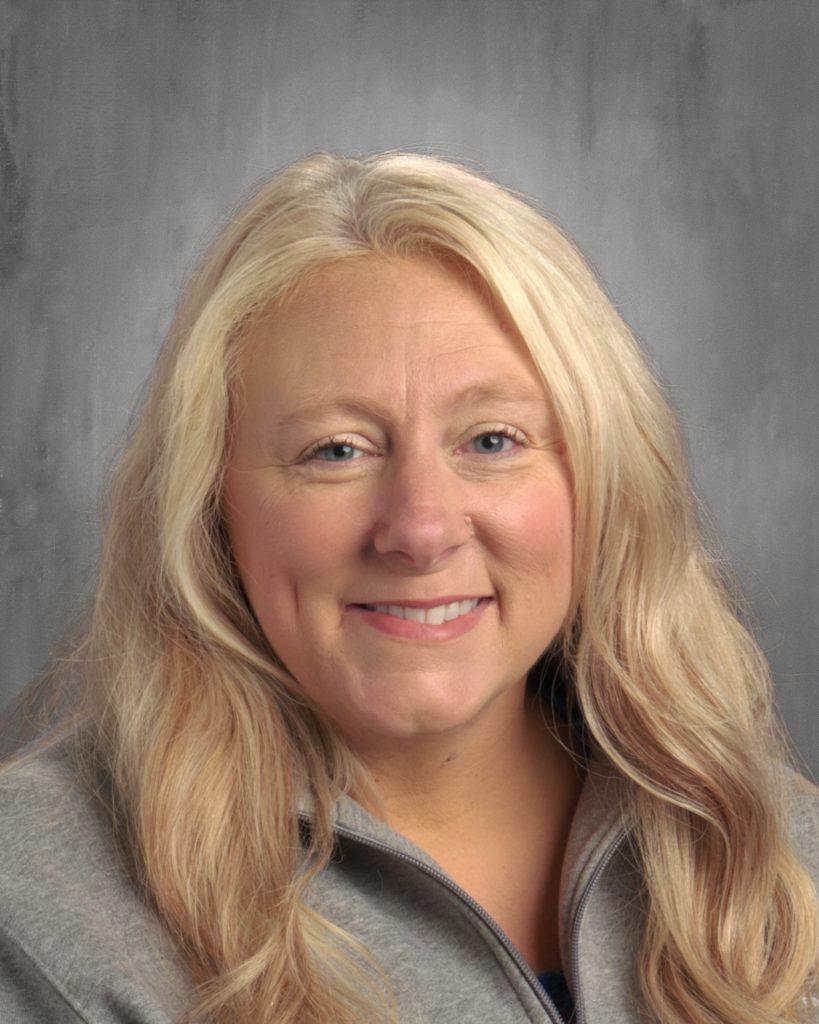 Lori Knapp-Lindsay, MA. E.
College Coach
"Mrs. Knapp-Lindsay holds her bachelor's degree in Secondary English Education and a master's degree in English with a certificate in Rhetoric and Composition. She has taught Dual Credit for NKU and Gateway and has just begun her third year as the College and Career Readiness Coach at Ignite. She also teaches the Senior Seminar class at Ignite that helps seniors complete their college and career readiness steps.
She loves spending time with her husband Greg, two sons, Graden and Liam, who both work in Esports at their respective universities, and dog, Benji. In her free time, Mrs. Knapp-Lindsay enjoys gardening, entertaining, and reading.
"