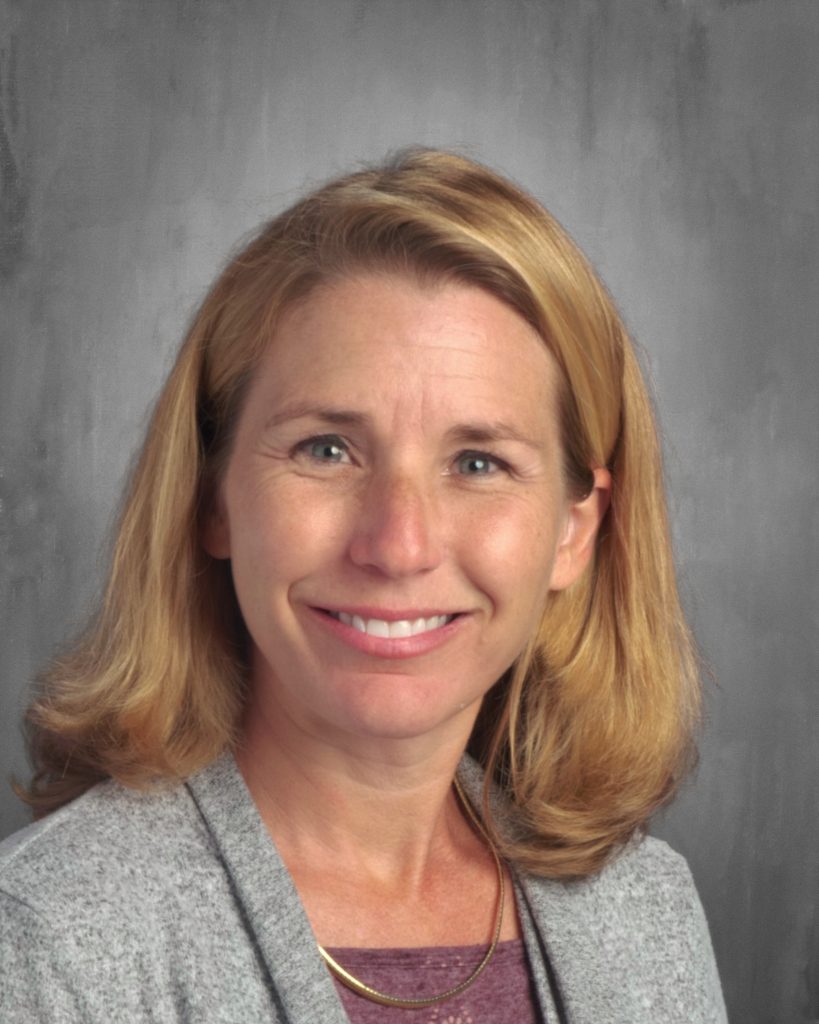 Kim Dirksing, MA
College of Computer Science
"Mrs. Dirksing has been a Spanish Teacher for twenty-three years and has been with Boone County Schools for thirteen of those twenty-three years. Mrs. Dirksing has experience teaching all grade levels of Spanish at all learning levels. Furthermore, she has taught AP Spanish Language and Composition, Spanish 101 and 102 Dual Credit Spanish, and Spanish 201 and 202 Dual Credit Spanish. Mrs. Dirksing has her BA in Spanish, her MA in Spanish, and her MA in Teaching. She is currently working on her Education Specialist in Educational Leadership degree. This is her second year at Ignite in the Computer Science College.
In addition to teaching Spanish, Mrs. Dirksing is an active member of the Boone County community through her involvement in Boone County sports and the Licking Valley Girl Scouts. She is passionate about educating the whole person and sharing the culture of the Hispanic communities in which she has lived.
When she is not at school, Mrs. Dirksing spends her time with her husband and two children. Together, they enjoy hiking and visiting the National Parks. One of their goals is to visit every National Park together. Mrs. Dirksing enjoys reading, sewing, and baking."