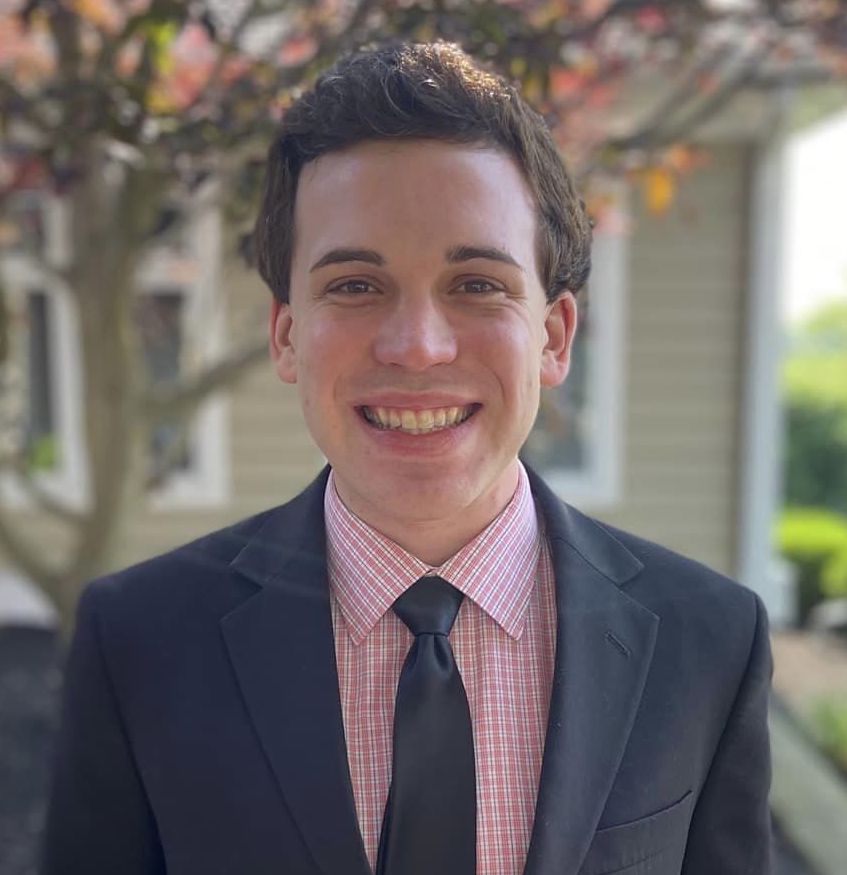 James Edward Reeb Jr. (Eddie), BA
College of Education
The 2023-24 school year is Mr. Reeb's fifth year teaching high school social studies and second year at Ignite Institute as a teacher in the Education College.
Mr. Reeb graduated salutatorian from Finneytown High School in Cincinnati, Ohio in 2014. He completed his bachelor's degree at Hillsdale College in Michigan, graduating in December 2017 with a major in politics and minor in Latin. Mr. Reeb is currently working toward his master's degree at Northern Kentucky University and serves as a member of the Board of Education of Finneytown Local School District. He and his wife have two children.
Mr. Reeb is looking forward to sharing with his students his love for all things history and civics.