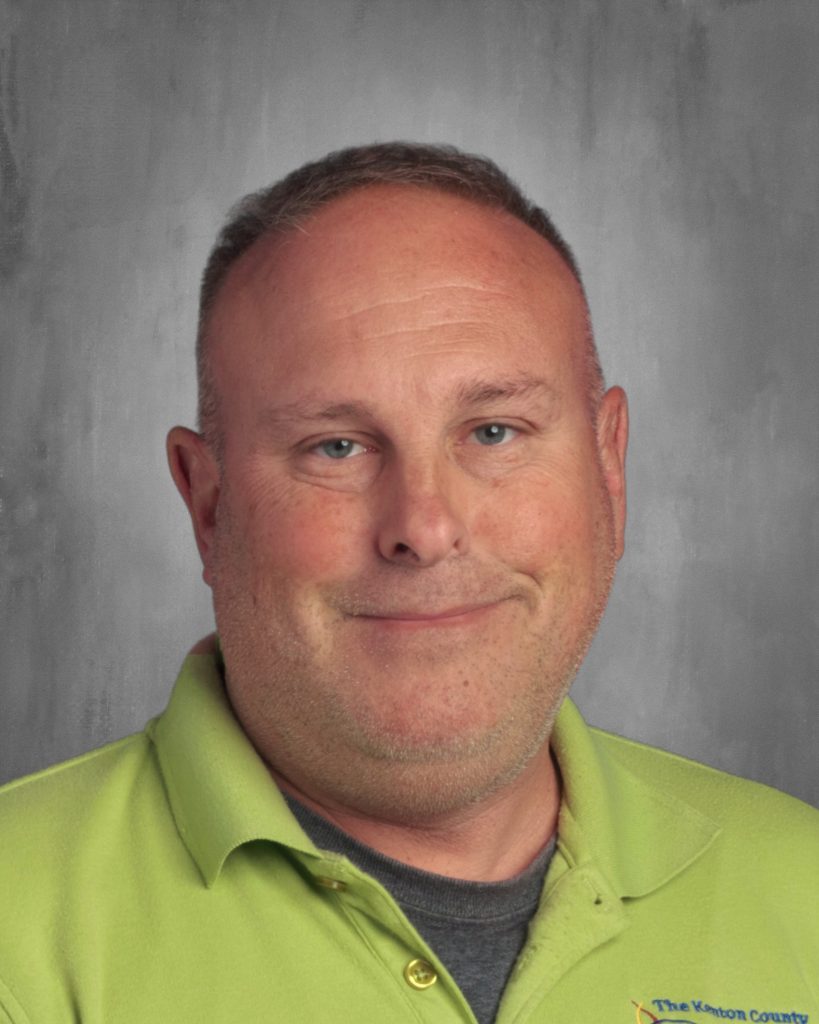 Chris Bryson, MBA, MAT
Internship Coordinator
"Bryson serves as the academic internship coordinator at the Ignite Institute. He assists Ignite scholars in locating STEM work-based learning opportunities in the Greater Cincinnati Area for their senior year experience and enjoys working for them every day. His background also includes leading quality improvement initiatives, corporate trend analysis of key performance indicators, and accreditation/licensure standards development with Fortune 100 and 500 subsidiaries and individual and family service organizations.
Along with working with scholars at Ignite, Bryson serves as an adjunct professor of decision sciences at Thomas More University and has since 2005. Chris won the University's Award for Outstanding Collegiate Teaching in both 2013 and 2022. He has also been recognized regionally for his outstanding instruction by both ""Cincy"" Magazine (2011) and the Greater Cincinnati Collegiate Connection (2022.) In 2015, Bryson was selected as a Northern Kentucky Education Council Golden Apple recipient for his outstanding teaching with the Kenton County Academies of Innovation and Technology.
Chris is a past president of the Thomas More University Alumni Association Board of Directors, past chairperson of the Holy Family Home Board of Directors, and current Treasurer of the Plantation Pointe Master Association Board of Directors. He is also an avid certified SCUBA Diver and a Cincinnati Reds Baseball Heaven Fantasy Camp alumnus."