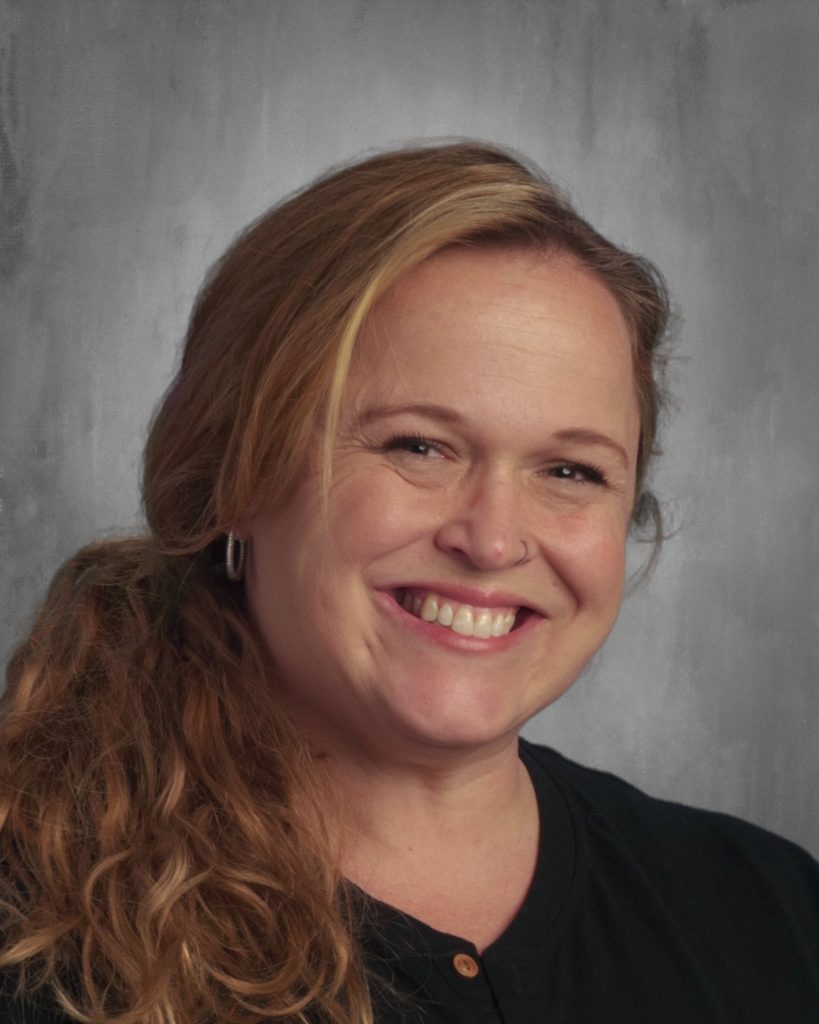 Nichole Mathews, Rank 1
College of Biomedical Sciences
"Mrs. Mathews has enjoyed being an education professional for 20 years! Prior to working at Ignite Mathews taught at the Kenton County Academies for 3 years and at the middle school level in Grant County for 14 years. Mrs. Mathews holds a B.S.E in Biology and Secondary Education a M.A. in Reading and Writing, and she has also obtained her Rank 1 with a focus in Special Education.
Mrs. Mathews is certified to teach AP Biology and all 4 of the PLTW Biomedical Sciences Courses: Principles of Biomedical Science, Human Body Systems, Medical Interventions, and Biomedical Innovation. Mrs. Mathews enjoys watching scholars grow throughout their high school career and being involved in student life at school.
When she is not at school Mrs. Mathews enjoys spending time with her family. She has been joyfully married for fifteen years and has four children who range in age from twenty to ten! The family likes to spend time together boating and camping at Laurel Lake and spending time in Florida at the beach and fishing in the Gulf of Mexico. In the winter Mrs. Mathews gets in touch with her creative side and works on Cricut and DIY projects. "