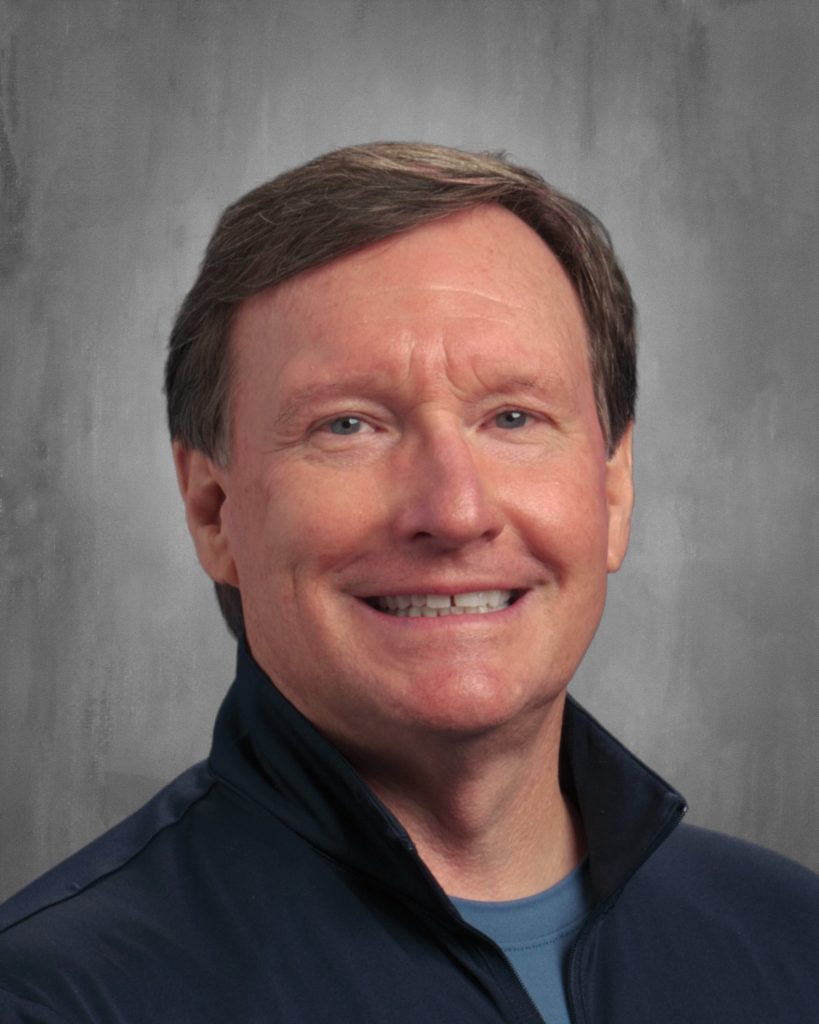 Michael VanHook, MA
College of Logistics
"Mr. VanHook comes to the Ignite Institute with an extensive background in education, business, and international leadership. For the past eight years, Michael directed an English language and cultural institute in Brazil and served as a speaker at several international conferences in South America and Haiti. He prepared students for studies and living in the United States, Canada, and New Zealand. For the past twenty years, Michael has directed an impact organization that serves the humanitarian, educational, and leadership needs of the Haitian people through strategic, collaborative initiatives. During the Haitian earthquake catastrophe, he served with a disaster response organization for a year and a half. Prior to living in Brazil, he taught English in the Kenton County Academies of Innovation and Technologies.
Before becoming a teacher, Michael was a national accounts businessman for sixteen years. He negotiated contracts across the country, supervised large manufacturing and logistics projects, and managed a book publishing company in Nashville. He hopes his broad business experiences will benefit Ignite's scholars in their career preparation.
He is very excited to be teaching at the Ignite Institute. Michael is married and has three adult daughters. During his free time, he enjoys exercise, traveling, writing, music, and dinner with friends.
"